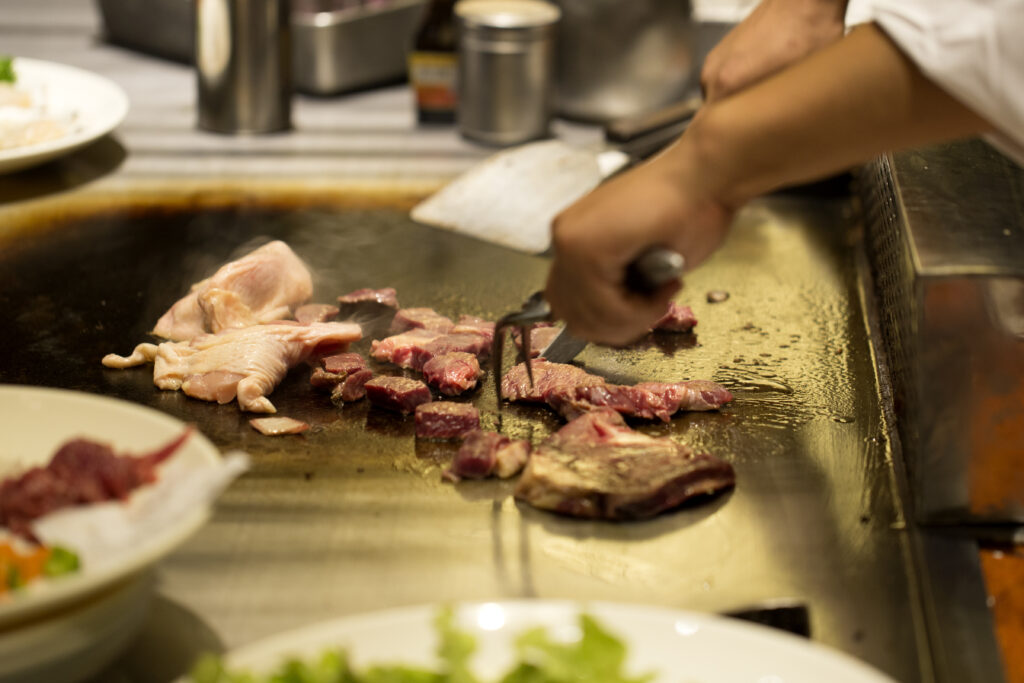 Menu
The JJ Crab House menu is one part Hibachi, one part Seafood. We have something for everyone!
Order Online
We make it easy for you to get your favorite dish – easily order online for pickup or delivery!
Coupons
JJ Crab House is happy to offer coupons and delicious daily and seasonal specials!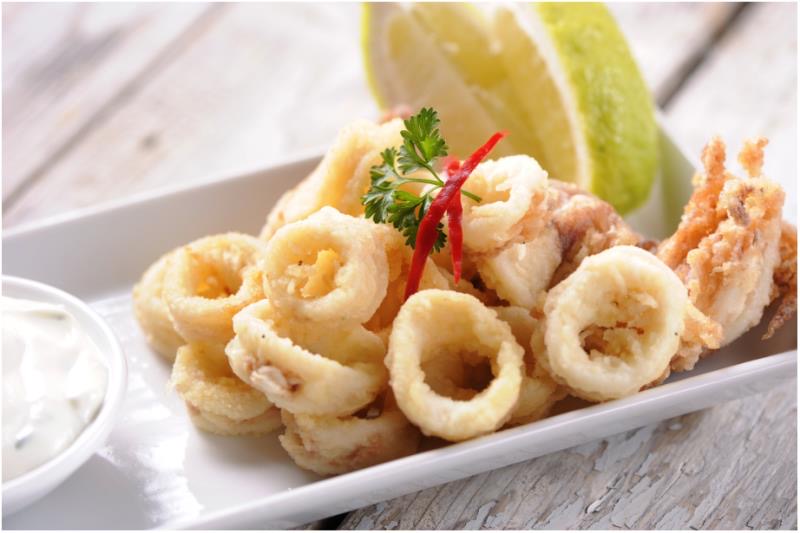 Welcome to JJ Crab House!
Born from a love of Hibachi and Seafood, we are excited to welcome you to this new style of dining experience that offers the best of both worlds! Along with enjoying our delicious Hibachi and Seafood meals with family and friends, we invite you to share your favorite recipes and ideas to help us grow and improve – email us at [email protected]! We look forward to turning 2020 into an unforgettable year, filled with many opportunities and new shells to grow into!

Visit us for dine-in or order carry-out or delivery on our order online page.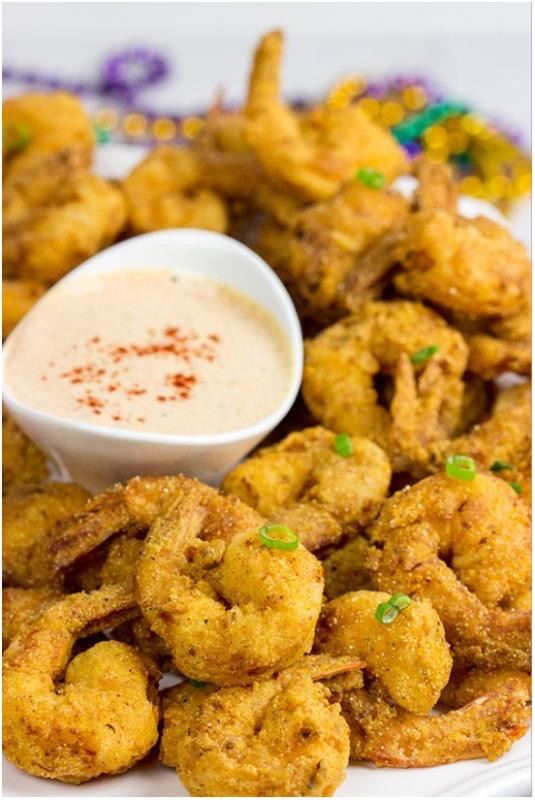 What Crab House Lovers are Saying…
Don't Judge A Book By It's Cover
Don't judge a book by its cover. This restaurant's outside shell (pun intended) hides a great meal! The food was delicious and plentiful. We ordered the family meal with lobster tails, shrimp, crab, crawfish, and mussels with the House Seasoning. So good! Very nice service!
Derek B.
10/10! Amazing!
Absolutely delicious and so fast!!!! Wow. Our first time at this place as our usual crab boil place was closed. We will definitely be coming back here. Great prices and we were even able to take some home. 10/10!! AMAZING. Great food
Kalli
Enjoy with Bare Hands!
"The fried oysters were great! I love that I can get a seafood boil delivered. Just like on the coasts, it's all combined in a big plastic bag I can plop on the table, rip open, and enjoy with bare hands."
David
Local Guide
Food was Hot and Delicious!
"This was are first time ordering. The food was delicious! And hot when it arrived! We will definitely order from JJ Crabhouse!"
Karen
Can't Wait to Get It Again
"I got the lunch crab boil and with cajun and garlic butter and it was so good ? I can't wait to get it again! Maybe I'll make a video and make a review"
Bria R.

A Fun Treat!
"We really enjoyed the special with snow crab, shrimp, and crayfish. It was seasoned with a respectable amount of spice, the sausage was great, and the seafood was tasty too. It was a really fun treat!"
Meredith N.
Local Guide
Most Authentic Local Seafood
"What an amazing new restaurant! This is by far one of the most authentic seafood spots to check out locally. We had the snow crab and shrimp family special and it was nothing short of incredible. Try it mild with garlic butter… you'll never want to eat shrimp or crab any other way. Wow!"
Sarah H.
Local Guide
The Food is Great
"The food is great. So glad we have a local seafood boil with great flavors."
Nichole K.
Great Find
"Great find. Food was great. It's got a small space but we ate in and it was perfect!"
Bobbi MacP.
Local Guide
No Complaints
"This food was amazing. We ordered a little of everything seafood boil, lobster tails, steak and chicken hibachi and when I say it was amazing I literally had no complaints and that's a first for me usually something isn't right at other places but this food here is wonderful. Can't wait to order again and the portions were great."
Brittany H.
Local Guide
First Rate
"This new seafood restaurant serves amazing food. We ordered the special family dinner for takeout with shrimp, snow crab and blue crab with the mild garlic butter sauce. We went to college in New London, CT on the shore, so we know good seafood. We added a side of the green mussels and a lobster tail to create a real "crab boil" experience. The only regret was that we didn't have a crusty baguette to sop up the delicious sauce. First rate."
Susan P.

The Mussels Were Amazing
"We ordered the Shrimp and Mussel Seafood Boil in Cajun Sauce and it was amazing. The perfect amount for the two of us! Loved it so much we bought the Large Dinner for Christmas Eve for the whole family. The mussels were amazing!! Enjoy!"
Tina W.
Local Guide
HOURS
Monday to Thursday: 11:00 am to 9:30 pm
Friday & Saturday: 11:00 am to 10:00 pm
Sunday: Noon to 9:00 pm