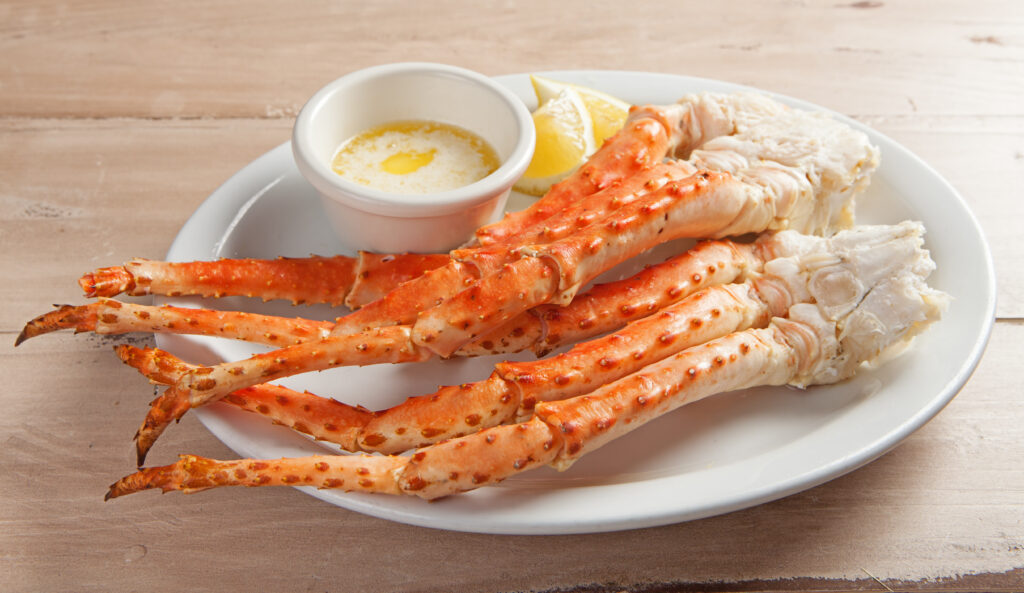 The JJ Crab House Story
2020 presented small business owners with an unfamiliar and never before encountered challenge…how to grow a small business during a pandemic? During these unprecedented times, new ideas and discoveries are often born.
J and J are both long-time restaurant owners and seafood lovers, and dear friends, we need your support now more than ever during these difficult times. As we learned from a Hermit Crab story, only friends can make us grow and make us not be afraid. We are extending and opening our arms by welcoming you to our Crab House.
Friends, come try our Hibachi and Seafood, and don't forget to share with us your feedback and comments. Even your favorite recipes and ideas to help us grow and improve. We look forward to turning 2020 into an unforgettable year, filled with many opportunities and new shells to grow into!
Let's fill our shells with happiness, love, and friends and outgrow our shells one at a time, together!
We thank you in advance for your friendship and support!
What is the Hermit Crab Story mentioned above?
When a hermit crab encounters a possible new home, it will examine the shell and test it out to see if it's a good fit. If the crab deems the shell worthy, then it will leave its old shell behind and walk away a happy crab. If the shell is too large, however, the crab will wait around until one of its counterparts shows up. If the second crab doesn't find the vacant shell to be a good fit either, it will wait too, until a large enough crab comes along to claim it.

---
Did you know?
Hibachi-style cooking has been called many things over the years. The cooking style that we are all familiar with is traditionally called teppanyaki, which translates roughly to "grilling on an iron plate."
---